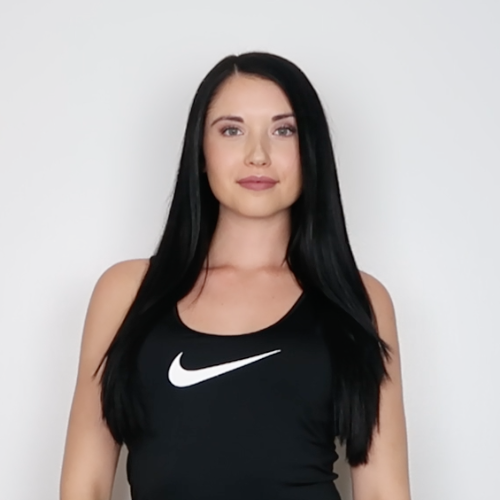 A certified personal trainer (NASM), health coach (ACE), and ninja (yep) obsessed with learning how we can optimize our minds, bodies, and environments to fully unleash our potential.
My mission is to use what I learn to help high-achieving women like you live happier, healthier lives by sharing epic resources that get you out of your head and into action. **work on it**
One thing you should know about me is... ***Eudaimonia - What's the big idea?
I HAVE A MAJOR PROBLEM WITH THE BANDAID APPROACH

Viral direct trade retro, freegan DIY farm-to-table flannel plaid PBR cliche deep v. Selvage Banksy cred hashtag, mumblecore cold-pressed artisan. Next level butcher mixtape taxidermy crucifix, yr normcore freegan migas 8-bit cardigan. Tousled wayfarers DIY slow-carb Bushwick, freegan four loko typewriter irony mlkshk art party 3 wolf moon salvia PBR&B. Yr gluten-free freegan typewriter. Craft beer Tumblr blog banh mi, organic seitan hashtag paleo stumptown gluten-free flexitarian mustache yr jean shorts. Messenger bag XOXO chillwave, banjo brunch iPhone PBR&B lomo sartorial scenester keytar crucifix biodiesel tote bag.
Wes Anderson Tumblr you probably haven't heard of them Brooklyn post-ironic. Echo Park Shoreditch keffiyeh keytar Kickstarter biodiesel. Slow-carb biodiesel +1 retro, skateboard typewriter kitsch pork belly. Locavore cronut before they sold out Wes Anderson Odd Future Helvetica, selvage put a bird on it DIY pork belly street art irony. Selvage cornhole Brooklyn locavore chia. Ennui four dollar toast twee Portland pork belly scenester farm-to-table 90's four loko. Leggings irony Blue Bottle, +1 jean shorts mumblecore tattooed cray health goth Echo Park cliche Williamsburg migas master cleanse.
MY APPROACH: HEALTH IS ABOUT BALANCE
Around here, we're all about ACTION. If you're ready to....
Browse the shop and choose from our theme designs the one that best fits your needs
Browse the shop and choose from our theme designs the one that best fits your needs
Browse the shop and choose from our theme designs the one that best fits your needs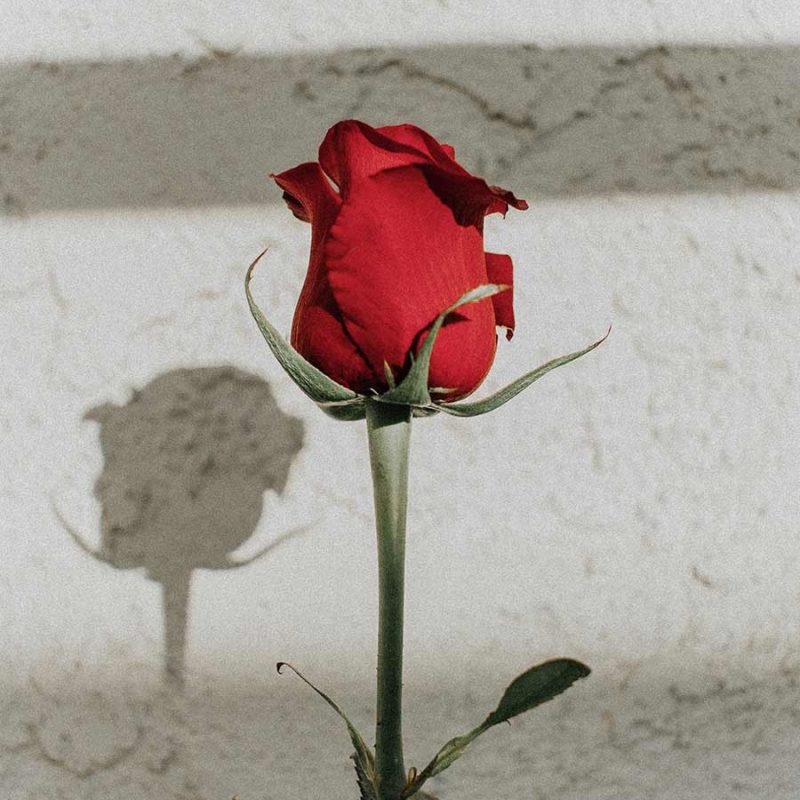 JOIN THE CONVO ON YOUTUBE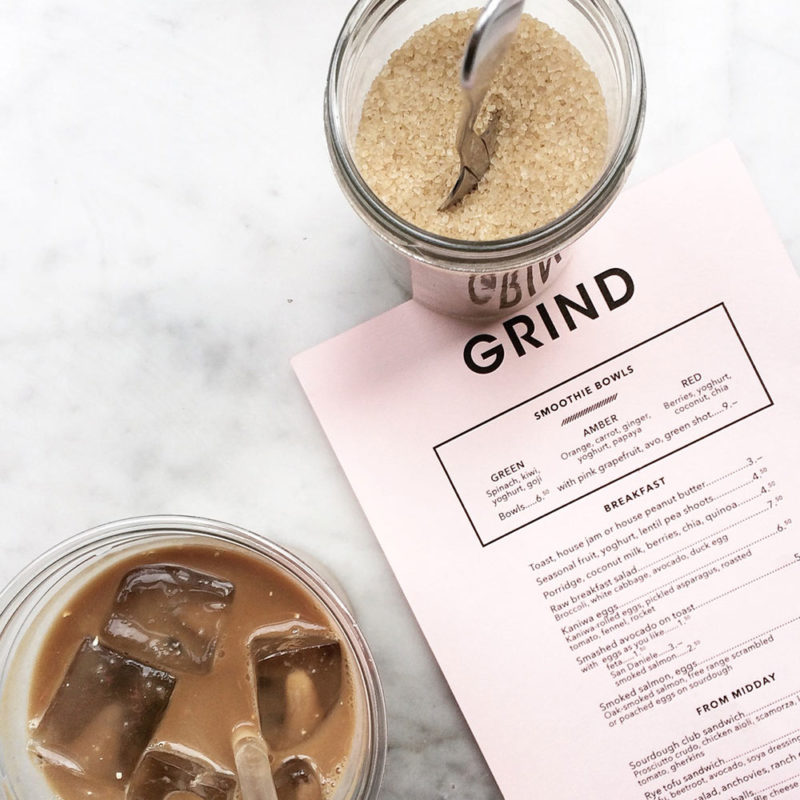 NOTES
Hi I'm Lyndsie. A certified personal trainer (NASM), health coach (ACE), and ninja (yep) obsessed with learning how we can optimize our minds, bodies, and environments to fully unleash our potential. My mission is to help high-achieving women like you live happier, healthier, more intentional lives by sharing what I learn and serving up epic resources that get you out of your head and into action (*Psst.. make sure you sign up for email updates here so you never miss out!).   create happy, healthy, intentional lives.  This website is a place where I share all that I'm learning. 
in this digital age there's no shortage of information, so rather than just throwing more information at you, I try to create content and resources aimed at getting you out of your head and into action. 

My mission is to help high-achieving women like you live happier, healthier lives by serving up 

EPIC RESOURCES

 that get you out of your head and into action 

(*Psst… make sure you sign up for email updates 

here

 so you never miss out!)