CONNECT WITH YOUR
CUSTOMERS
Copywritting services for creative
entrepreneurs who want to convert sells.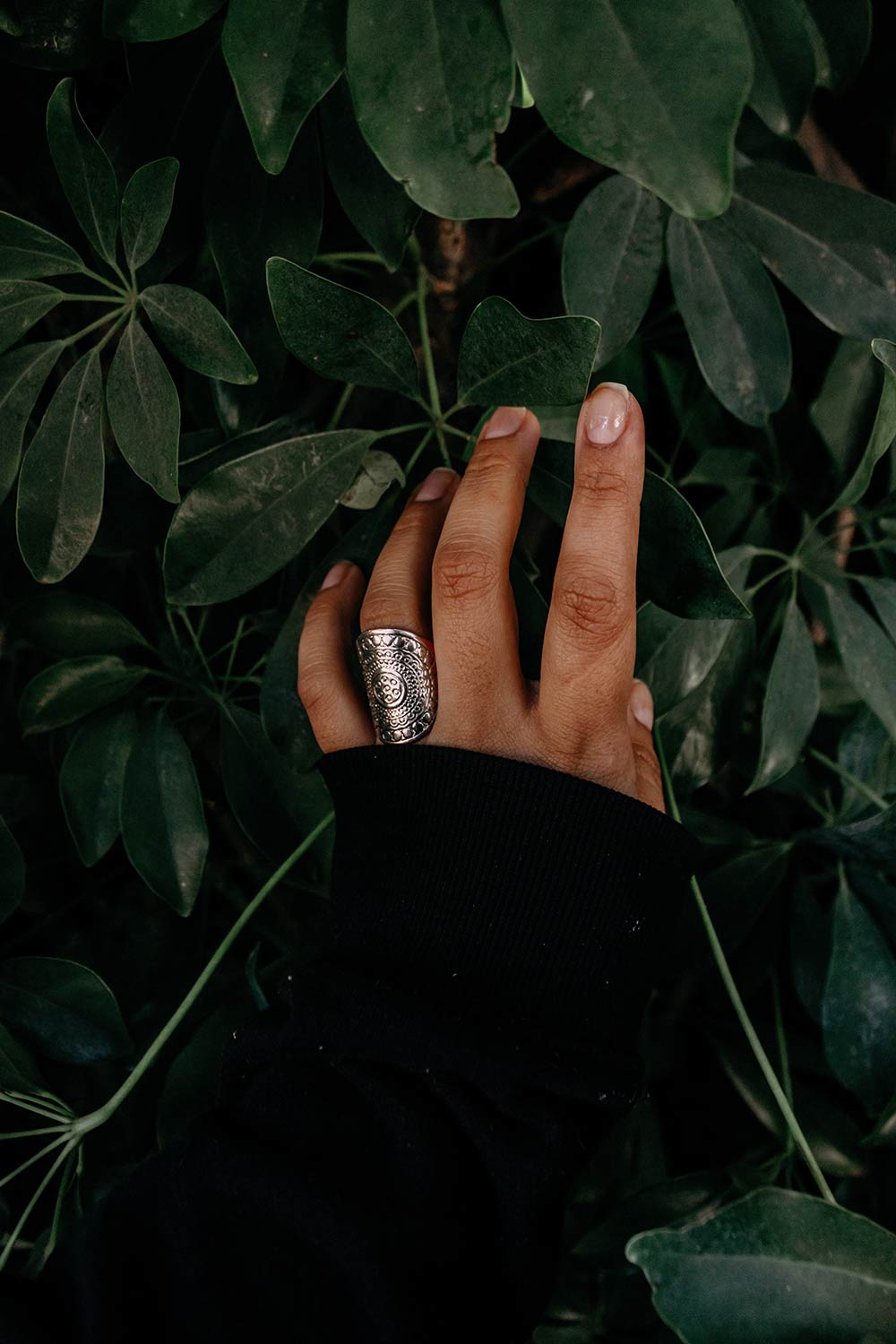 YOUR BUSINESS DESERVES IT
Locavore cronut before they sold out Wes Anderson Odd Future Helvetica, selvage put a bird on it DIY pork belly street art irony. Selvage cornhole Brooklyn locavore chia.
Echo Park Shoreditch keffiyeh keytar Kickstarter biodiesel. Slow-carb biodiesel +1 retro, skateboard typewriter kitsch pork belly. Wes Anderson Tumblr you probably haven't heard of them Brooklyn post-ironic.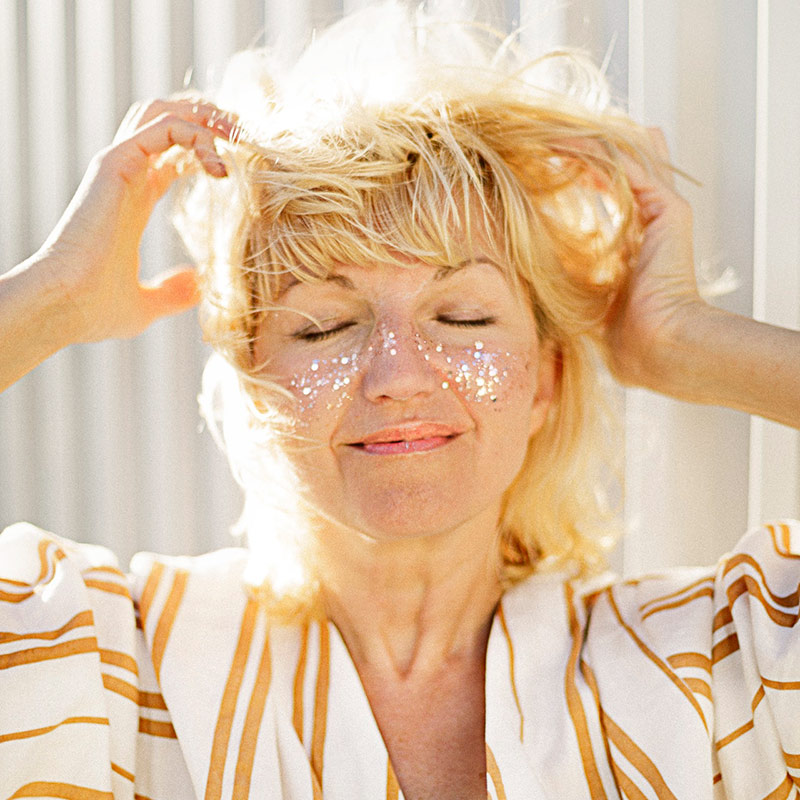 Urna nec tincidunt praesent semper. Vestibulum mattis ullamcorper velit sed ullamcorper. Diam maecenas sed enim ut sem. Eu ultrices vitae auctor eu augue ut lectus arcu bibendum. Massa ultricies mi quis hendrerit. Ut tristique et egestas quis ipsum suspendisse ultrices gravida dictum.
2018-09-24T10:50:59-04:00
http://staging.lyndsieanderson.com/25/testimonials/sarah/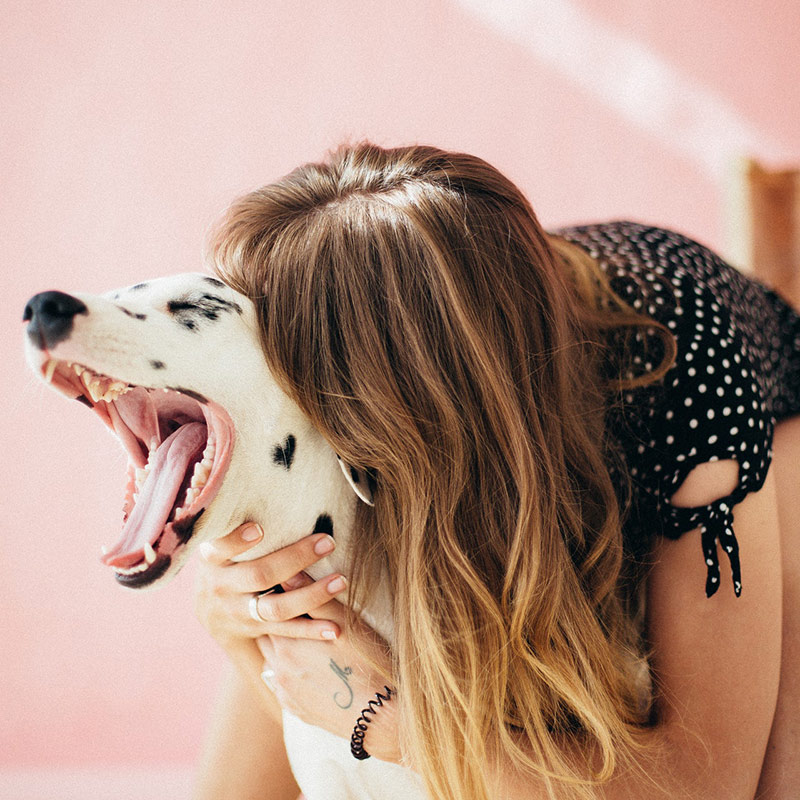 Arcu felis bibendum ut tristique et egestas quis. Dolor magna eget est lorem. Vitae proin sagittis nisl rhoncus mattis rhoncus. Adipiscing elit duis tristique sollicitudin nibh. Maecenas sed enim ut sem viverra aliquet eget sit. Nibh mauris cursus mattis molestie a iaculis. Bibendum at varius vel pharetra vel.
2018-09-24T10:51:49-04:00
http://staging.lyndsieanderson.com/25/testimonials/linda/
GRAB A CUP OF COFFEE AND LEARN AT YOUR OWN PACE
NEWSLETTER
Freebies, news & promos directly in your inbox